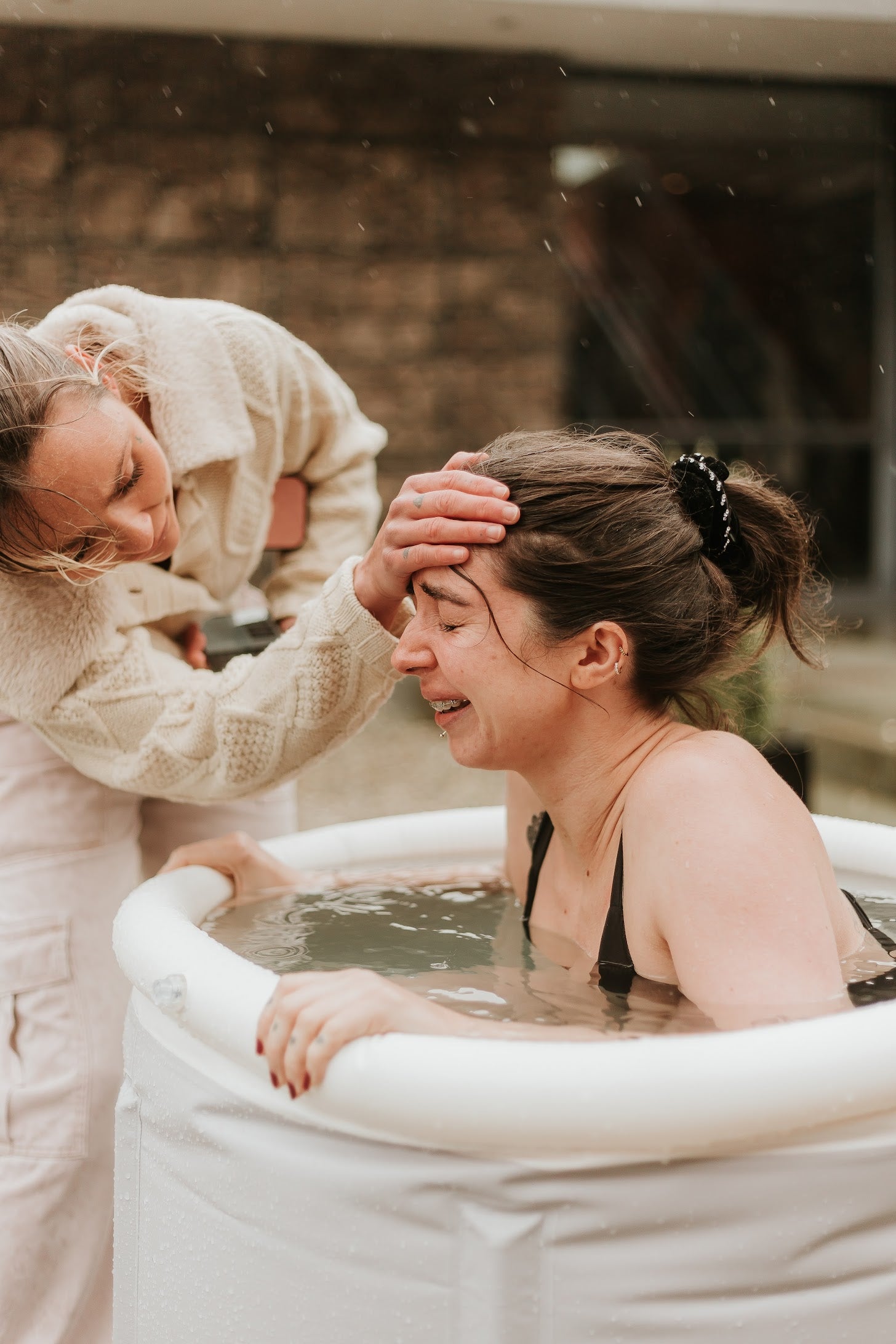 LETS. TRANSFORM.
DO THE HARDWORK TO MAKE LIFE EASY. OUR EVENTS ARE CREATED TO RIP YOU OUT OF AUTOPILOT AND BOOST YOUR ENERGY. WE WILL GIVE YOU THE TOOLS TO MANAGE YOUR FEELINGS AND THOUGHTS USING BREATHWORK, MOVEMENT, ICE BATHS, MUSIC AND COACHING.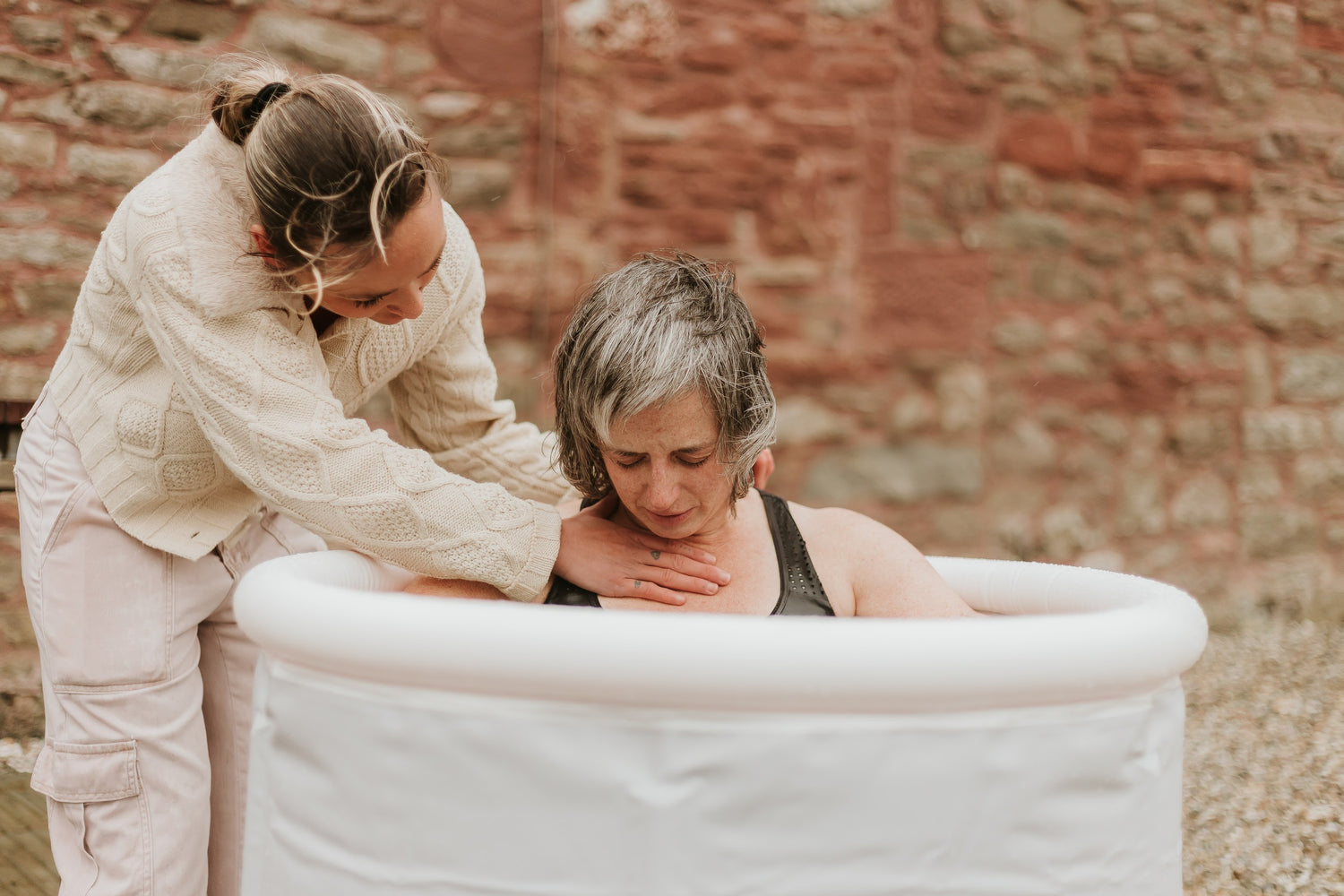 COME TO YOU
OUR EXPERIENCES ARE ADAPTABLE AND CAN FIT TO A VARIETY OF SETTINGS AND OCCASIONS, MAKING IT THE PERFECT CHOICE FOR COLLABORATIONS.
WETHER YOU OWN A COMPANY, HOTEL OR PLAN EVENTS. THE SOUL HUB IS HERE TO HELP YOU CREATE AN UNFORGETTABLE EXPERIENCE THAT WILL HAVE LASTING RESULTS.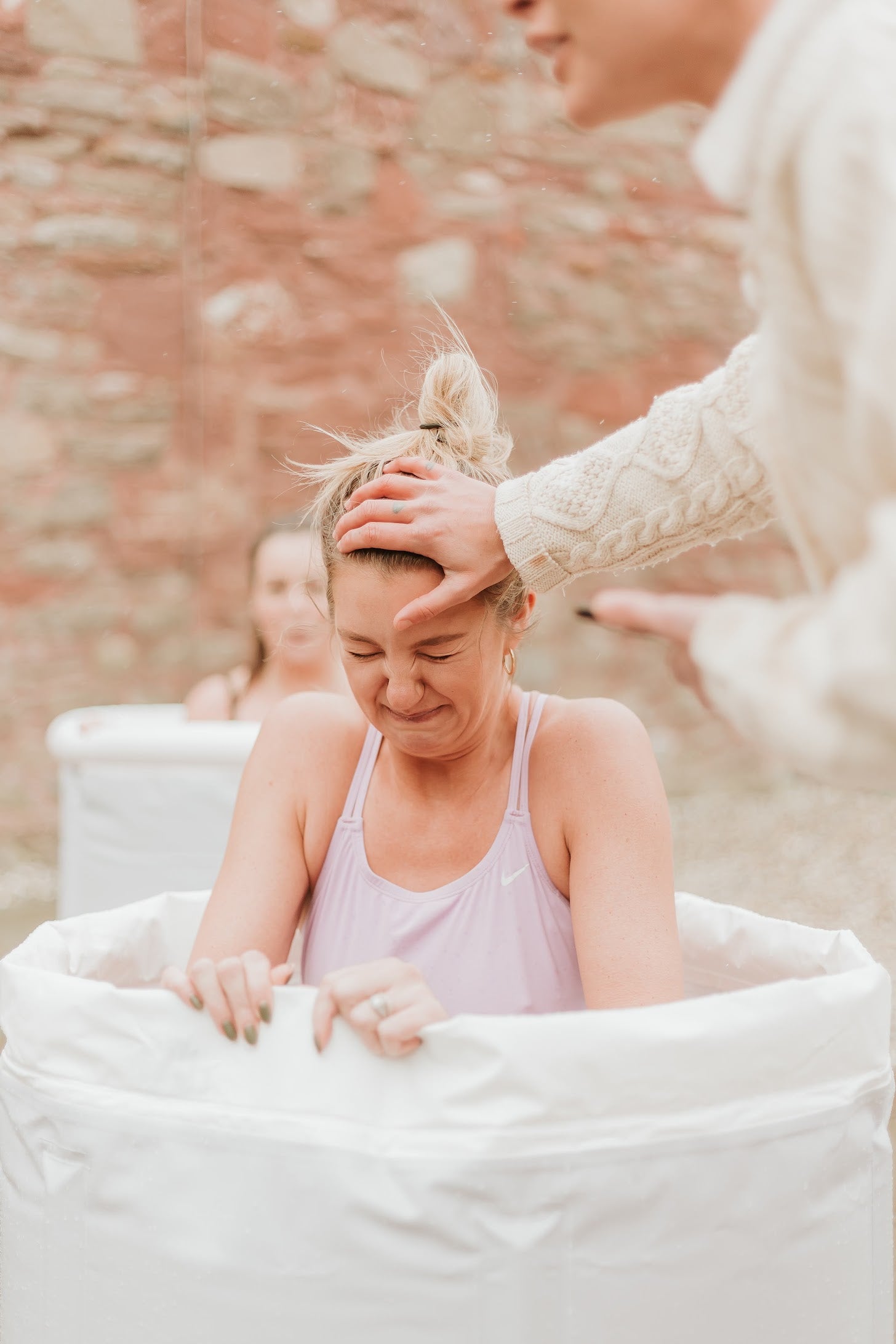 THOUSANDS OF SOULS ALREADY CHANGED
EVENTS ARE MORE THAN JUST GATHERINGS. THEY ARE POWERFUL CATALYSTS FOR GROWTH, SELF-DISCOVERY, AND CONNECTION. STEP OUT OF YOUR COMFORT ZONE AND INTO THE WORLD OF POSSIBILITY. GET READY TO AWAKEN YOUR SENSES, KICK-START YOUR ENERGY, AND TAKE CHARGE OF YOUR FUTURE. CHANGE AWAITS, WHERE NEW EXPERIENCES SHAPE YOU!
UPCOMING EVENTS
Regular price

Sale price

£75.00

Unit price

per