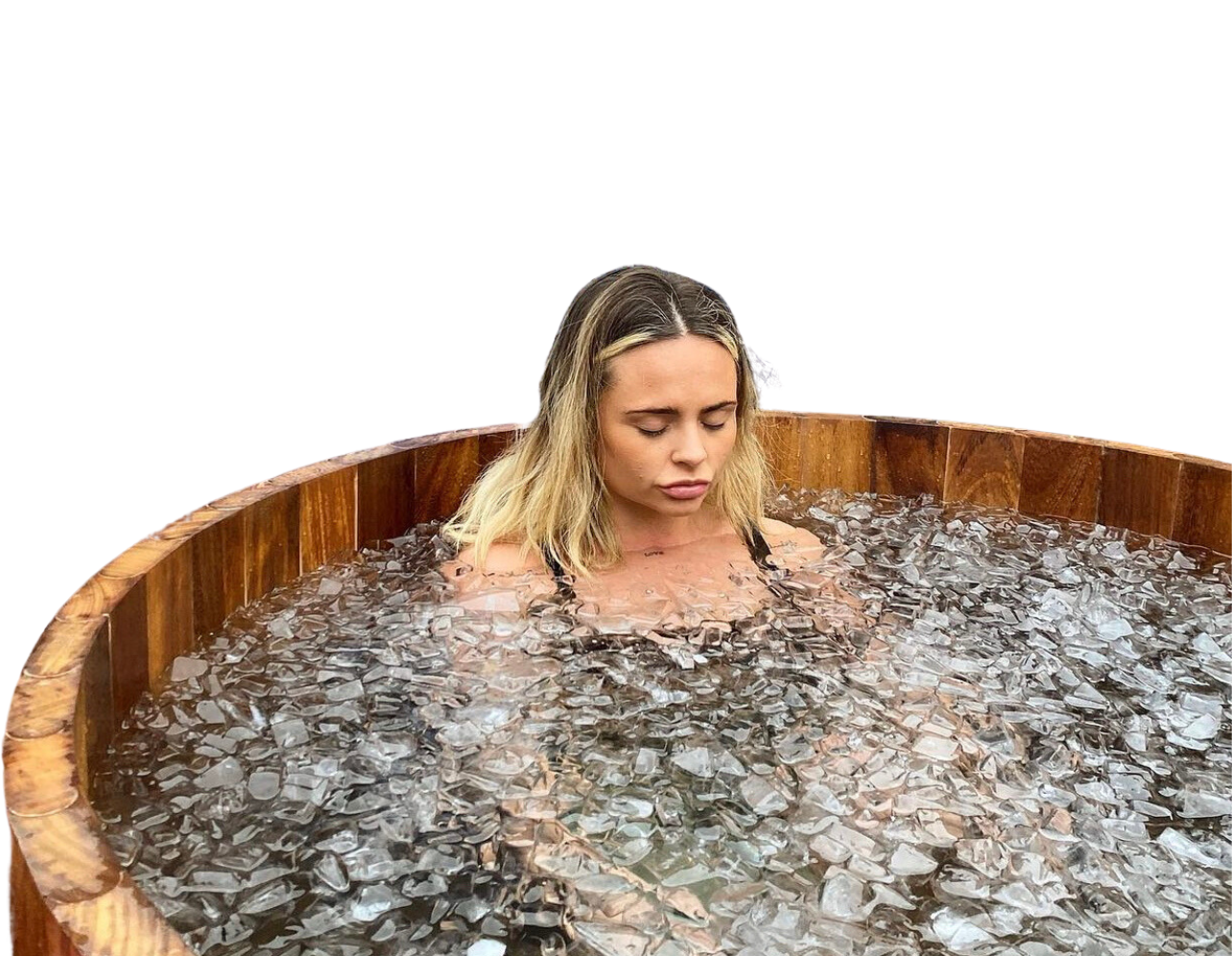 PERFORMANCE COACHING
Welcome to our 1-2-1 performance coaching page, where we offer personalised life and performance coaching designed to simplify your journey towards self-discovery and transformation. With our unique approach, we've had the privilege of positively impacting the lives of hundreds of individuals who embraced our coaching methodology.
Our service is not based solely on theories and strategies; it derives from a deeply personal journey of overcoming significant challenges. Chloe, our coach, has triumphed over childhood abuse, battled eating disorders, and experienced growing up with addicts. Her intimate understanding of these struggles allows her to connect with you on a profound level and offer living proof that our methods work.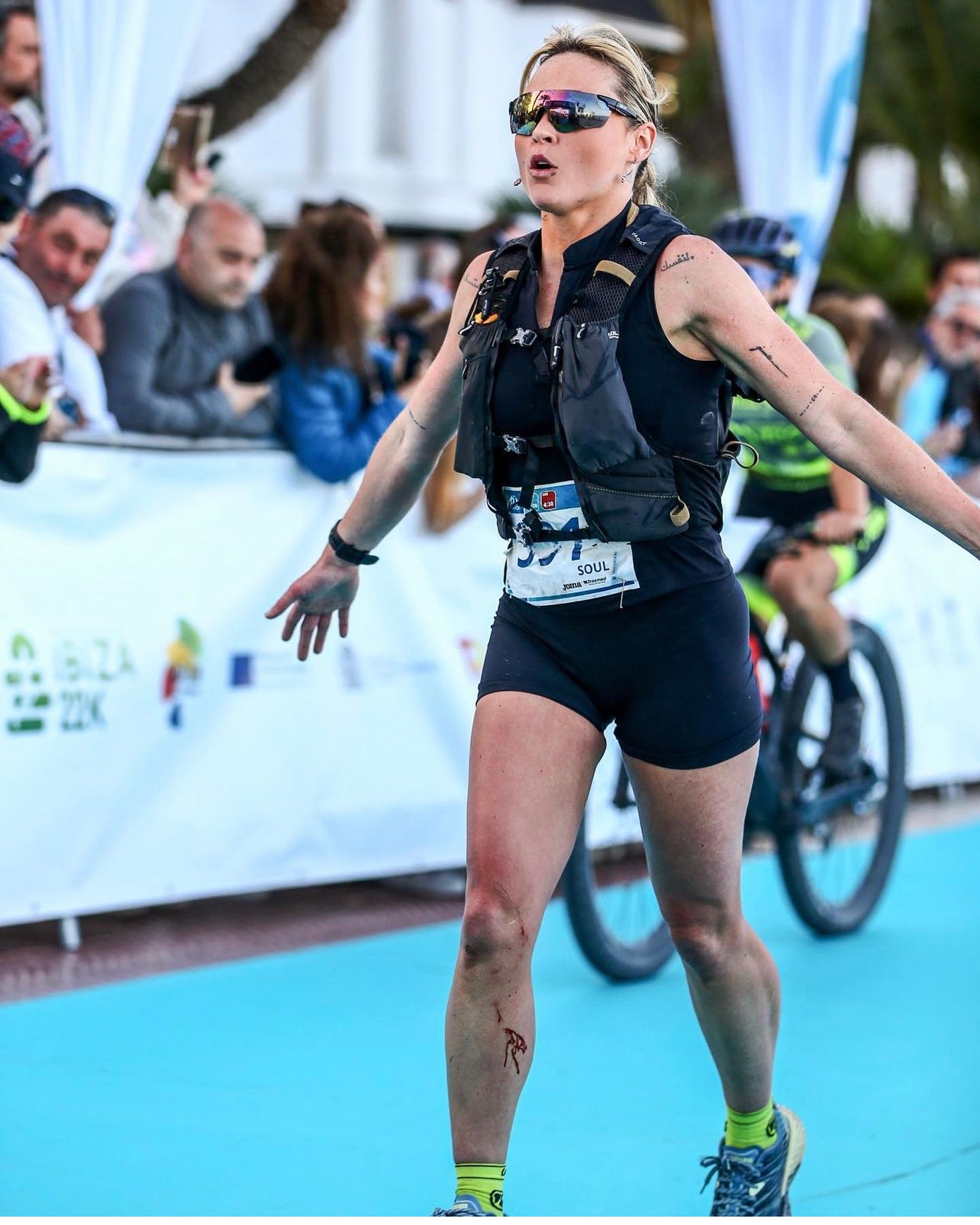 Chloe brings a wealth of experience and insights to the table with her diverse background in the entertainment industry. Over ten years, she worked as a performer in TV, film, and stage alongside renowned artists like Elton John, Little Mix, and Zara Larsson. Her ventures as a DJ and building a successful property company have honed her entrepreneurial skills, enabling her to deeply connect with individuals from all walks of life.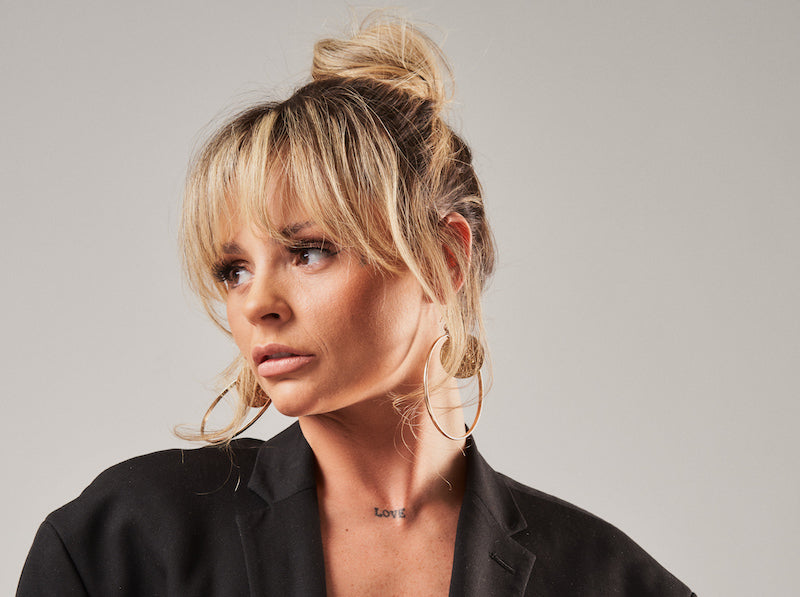 Driven by her true calling to help others transform, Chloe has studied and mastered various techniques, including NLP (Neuro-Linguistic Programming), obtained a diploma in cold water immersion, and become an ecstatic dance facilitator. These diverse skills and experiences have culminated in the creation of The Soul Hub, where our mission is clear: to change as many lives as possible.
Through personalised coaching sessions, we will guide you on a journey of self-discovery, empowerment, and growth. We will tap into your inner strengths, helping you create a life that aligns with your dreams and aspirations. Our goal is to make the process as simple and effective as possible for you. Let's embark on this transformational journey together.
CLICK HERE TO ENQUIRE
WHAT DO OTHERS THINK?
Jennifer Reynolds, Evoke Entertainment

In just 4 weeks, Chloe's remarkable guidance transformed my life! I achieved breakthroughs I never thought possible after years of dead-end services. Her unique approach, combined with online communication, was a blessing during the pandemic. Mentally, emotionally, and physically, I've grown immensely, rediscovering my true self and understanding relationships. The journey has been incredibly rewarding, and I'm excited about what lies ahead. Chloe and her life-changing method have been my savior. I'm immensely grateful and wholeheartedly recommend her for anyone seeking positive transformation.

Reece Donnelly, Theatre School of Scotland, BBCs Apprentice

The programme that Chloe curated is simply mind blowing, over the past few months I have been working with Chloe on a journey of self-development and growth. The teachings of the session have given me self belief, clarity, knowledge of the deeper understanding behind mindset and personal growth. Chloe is so approachable and raw in her teaching and is a complete inspiration, cannot recommend her and the programmes enough. I feel I have found my purpose, my direction and also a safe space to grow and develop. Please go for it and invest in yourself and your future.

Natalie Kelly

At 38 years old, and having struggled with mental health issues since childhood, I finally feel like I can embrace the life I deserve, all thanks to Chloe and her coaching. Despite receiving specialised care from the NHS, it's Chloe's coaching that has given me a profound sense of hope like never before. I can now envision a future for myself and my new family. It hasn't been easy; there was a lot of healing to do. But with a fresh perspective and a commitment to my mental, spiritual, and physical health, I believe I can truly change my life. Chloe, you're an angel, and I'm forever grateful for finding you.